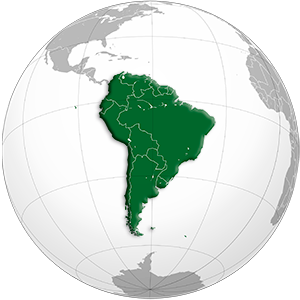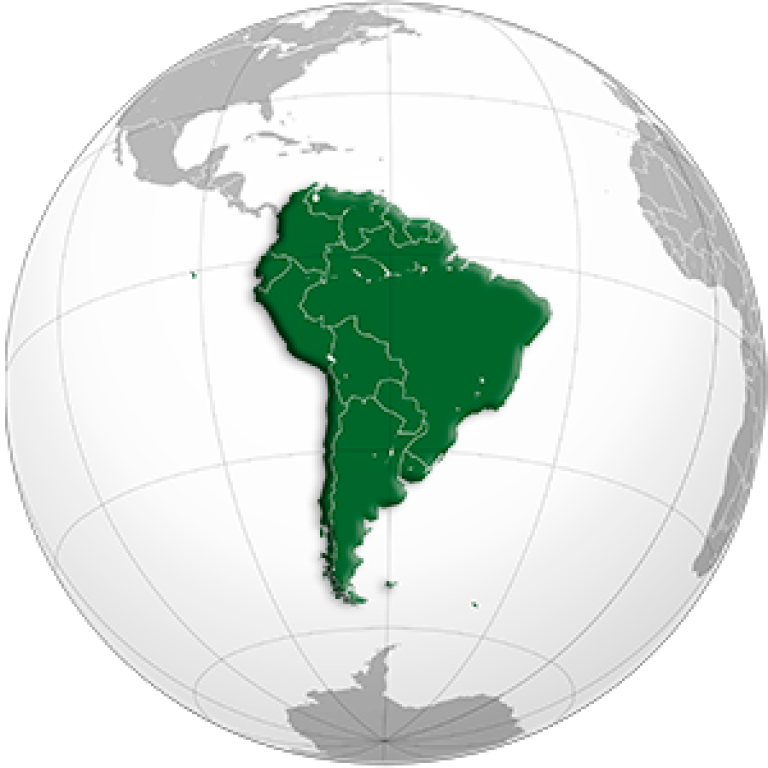 See beyond salsa, sombreros and tequila, South America is a feast for the senses with something for every kind of traveler, whether it's relaxing by the beautiful beaches of Brazil, trekking through the Amazon, admiring the Wondrous glaciers of the Antarctic region or dancing to the rhythms of the samba, salsa or tango.
Nowhere else on earth will you find such a dazzling array of natural wonders and diverse cultures as South America.
The world's fourth largest continent features the greatest rainforest, largest river, longest mountain range, and highest waterfall on the planet – all nestled between stunning beaches, ancient villages, and vibrant cities.
Traveling South America will be truly one of the greatest experiences of your lifetime.