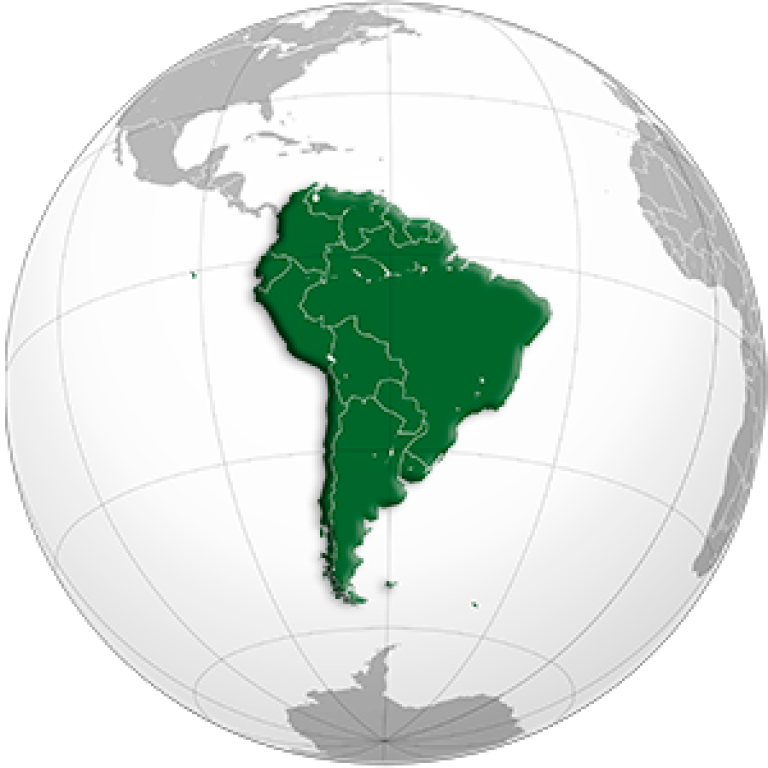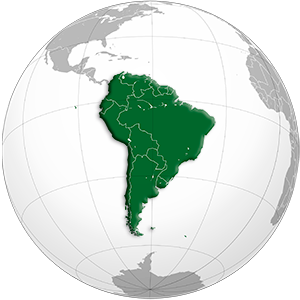 Discover the Enchanting Wonders of South America
Introduction
South America, a vast continent rich in diversity, beckons travelers with a mix of vibrant cultures, natural wonders, and ancient civilizations. Nestled between the Pacific and Atlantic Oceans, it offers a unique blend of landscapes and experiences, leaving an indelible mark on all who venture here.
Must-Visit Destinations
South America's allure lies in its top attractions. These are not just places to visit, but experiences waiting to be lived:
The ancient city of Machu Picchu in Peru, a testament to Incan civilization.
The Amazon Rainforest, teeming with biodiversity and adventures.
Witness the majestic Iguazu Falls that spans Brazil and Argentina.
Explore the mysterious Galápagos Islands off Ecuador.
The mesmerizing landscapes of Salar de Uyuni in Bolivia.
Christ the Redeemer in Brazil, an iconic symbol of faith.
The rugged beauty of Patagonia, which stretches across Argentina and Chile.
Easter Island, home to the intriguing moai statues.
Cartagena's Old Town in Colombia, where history comes alive.
Stand in awe at Angel Falls in Venezuela, the world's highest waterfall.
The South American Experience
But it's not just the top attractions that captivate. Dive deep into local customs, festivals, and traditions. From the samba rhythms of Brazil to the tango of Argentina, every country has its unique cultural flavor. Nearby nations like Central America and the Caribbean lend their own charisma, adding to the continent's magnetic pull.
Embracing Diversity
One can't mention South America without highlighting its diverse ecosystems. From the snow-capped Andes mountains to the vast pampas grasslands and tropical rainforests, there's an environment for every type of traveler. And, with such a variety of landscapes come diverse wildlife, making it a haven for nature enthusiasts.
Adventures Await
For the thrill-seekers, South America is a playground. Whether you're hiking in Patagonia, river rafting in the Amazon, or exploring ancient ruins, there's no shortage of adventures. And after a day of exploration, savor the continent's mouthwatering cuisines, influenced by a blend of indigenous, African, and European flavors.
Embark on a Journey
While its attractions and activities are plenty, what truly sets South America apart is its people. Warm, welcoming, and passionate, they embody the spirit of the continent. Engage with them, and you'll find stories and experiences that enrich your journey manifold.
Why Wait?
With so much to offer, South America promises an unforgettable journey. From its postcard-perfect landscapes to its bustling cities and rich history, there's something for everyone. So, whether you're a history buff, nature lover, or just in search of a new adventure, South America has you covered.
Plan Your Adventure Today
Are you ready to dive into the wonders of South America? Start planning your trip today, and immerse yourself in a continent like no other. Let South America enchant you with its beauty, diversity, and charm. Don't wait – your adventure of a lifetime awaits!