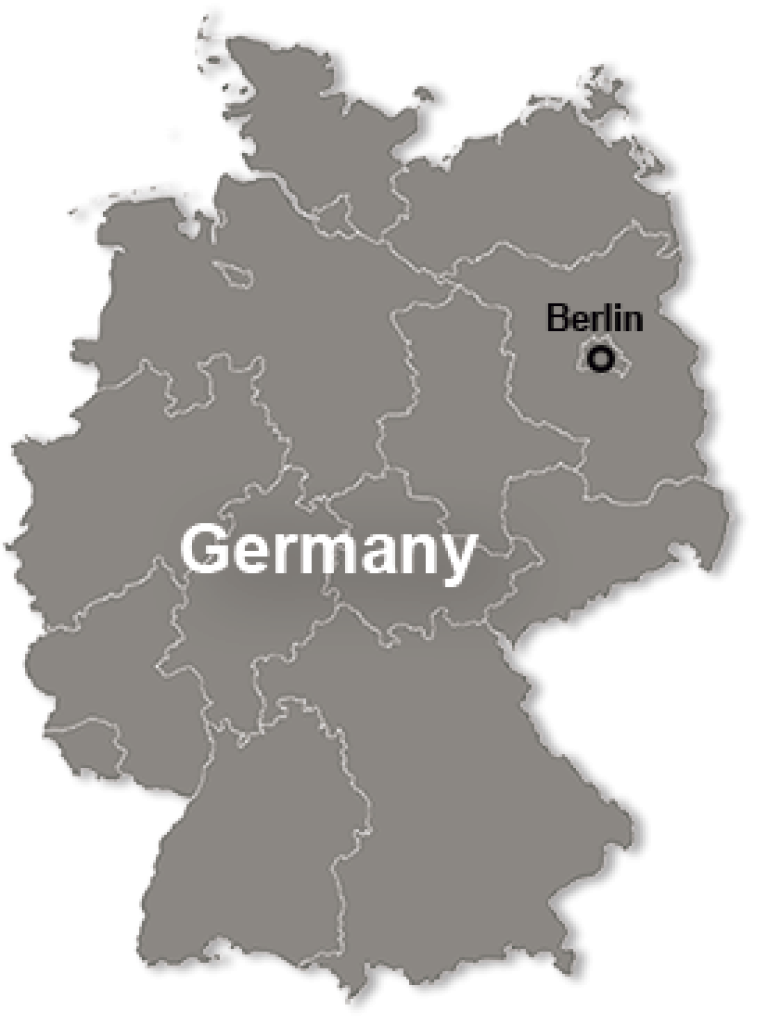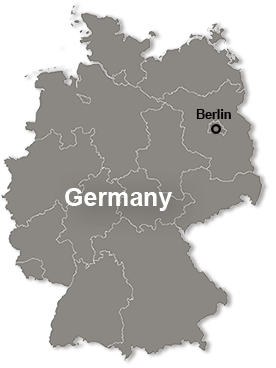 Germany is a country rich in culture and history, offering visitors a unique experience. It is known for its picturesque landscapes, including the famous Bavarian Alps, which provide an excellent opportunity for hiking and skiing.
In addition to the natural beauty, Germany boasts a wealth of architectural gems, from the historic castles and palaces to the modern skyscrapers in Frankfurt. Some of the most notable landmarks include the Brandenburg Gate, Neuschwanstein Castle, and the Cologne Cathedral.
The country's famous sausages and beer, enjoyed throughout Germany, are a delight for food lovers. In addition, many local restaurants serve traditional German dishes such as schnitzel and sauerkraut. And of course, no trip to Germany would be complete without trying some of the country's delicious bread and pastries.
Germany also offers a diverse range of cultural events and festivals throughout the year, such as Oktoberfest in Munich, the Berlin International Film Festival, and the Christmas markets that pop up in cities across the country during the holiday season.
For history enthusiasts, Germany has a rich and complex past, and there are many museums and historical sites to explore. Throughout the country, visitors can find important historical sites such as the Berlin Wall, the Holocaust Memorial, and the remains of the Nazi concentration camps.
Conclusion:
Finally, Germany is a modern and thriving country, with a strong economy and a high standard of living. It is home to many world-class universities, research institutions, and businesses, making it a great destination for both tourists and business travelers alike.