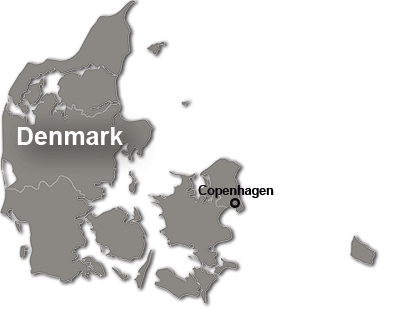 Planning a trip to Denmark? Great idea!
Located in northern Europe, the country of Denmark is part of Scandinavia along with Norway and Sweden.
Attractions such as Tivoli, the Little Mermaid, and Legoland have fascinated visitors for years. Today, Danish design, architecture, and the New Nordic Cuisine put Denmark on the world map.