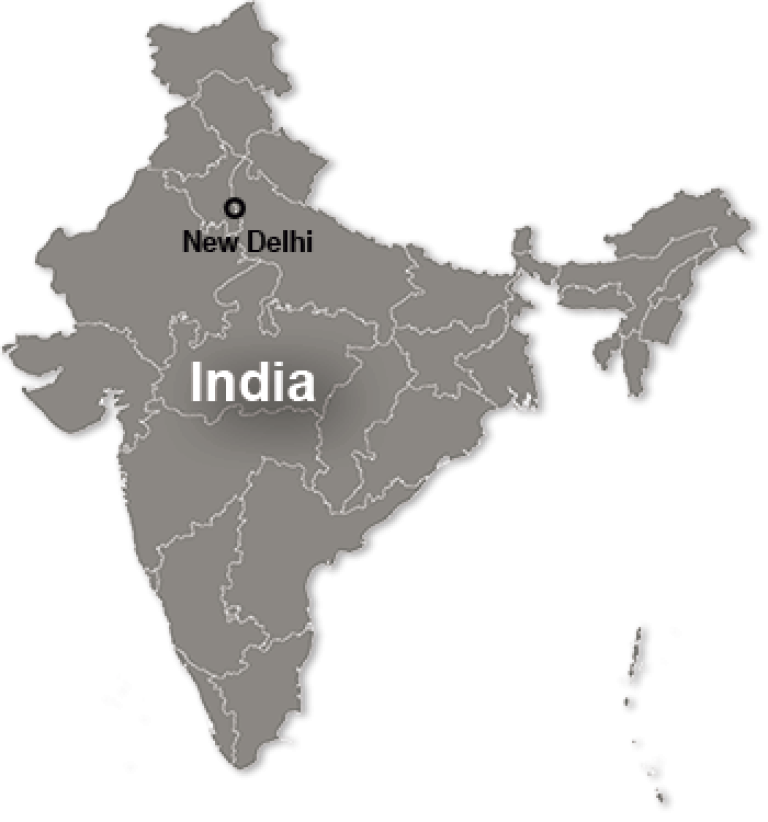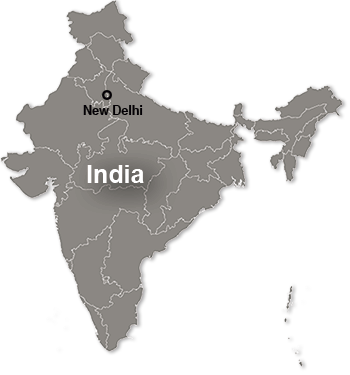 Discover the Mesmerizing Beauty of India
Introduction
India, a land of diversity, culture, and history, invites travelers from around the globe to immerse themselves in its rich tapestry of experiences. Situated in South Asia, this expansive country is bordered by nations like Pakistan, China, Nepal, Bhutan, Bangladesh, and Myanmar, making it a strategic location for travel and exploration.
The Allure of Indian Attractions
Every corner of India tells a story, waiting for avid travelers to unravel. Here, we've listed the crème de la crème of what this magnificent country has to offer:
Taj Mahal – A symbol of eternal love set against the backdrop of Agra's cityscape.
Jaipur's Amber Fort – Marvel at the architectural grandeur of this hilltop fortress.
Varanasi and the Ganges River – Experience spiritual solace by the holy waters.
Goa's Beaches – Sun, sand, and serenity blended into one.
Kerala Backwaters – Glide through tranquil waters amidst lush landscapes.
Rajasthan's Desert & Camel Safari – Traverse the golden sands under a starlit sky.
Ellora & Ajanta Caves – Dive deep into the history carved in stones.
Golden Temple in Amritsar – Feel the divine aura in this Sikh pilgrimage site.
Kaziranga National Park – Encounter the majestic one-horned rhinoceros.
Mysore Palace – A splendid showcase of royal heritage and culture.
Immersing in the Indian Experience
From the snowy peaks of the Himalayas in the north to the tropical beaches of the south, India promises a variety of landscapes and experiences. Moreover, with neighboring destinations such as Sri Lanka, Maldives, and Nepal, travelers can enrich their Asian journey further.
The rich culinary heritage is another feather in India's cap. Dive into a plethora of flavors, from spicy street food to regal Mughlai cuisine. Additionally, the festivals of India, such as Diwali, Holi, and Eid, bring forth a riot of colors, joy, and unity.
A Journey Beyond the Usual
Beyond the popular attractions, India offers unique experiences that resonate deeply with the soul. Whether you're practicing yoga by the Ganges, trekking in the untouched landscapes of the Northeast, or shopping in the bustling markets of Delhi and Mumbai, there's an adventure awaiting every traveler.
Suggested Adventures
Why not combine your journey to India with a detour to the serene landscapes of Nepal or the exotic beaches of Sri Lanka? Enhance your travel diary by exploring more of South Asia's gems.
Book Your Indian Adventure Now!
Eager to discover the mesmerizing charm of India? Dive deep into its diverse landscapes, rich history, and vibrant culture. Book your trip today and embark on a journey like no other!