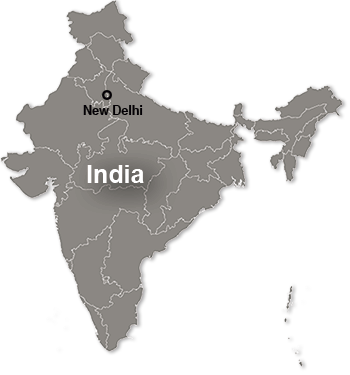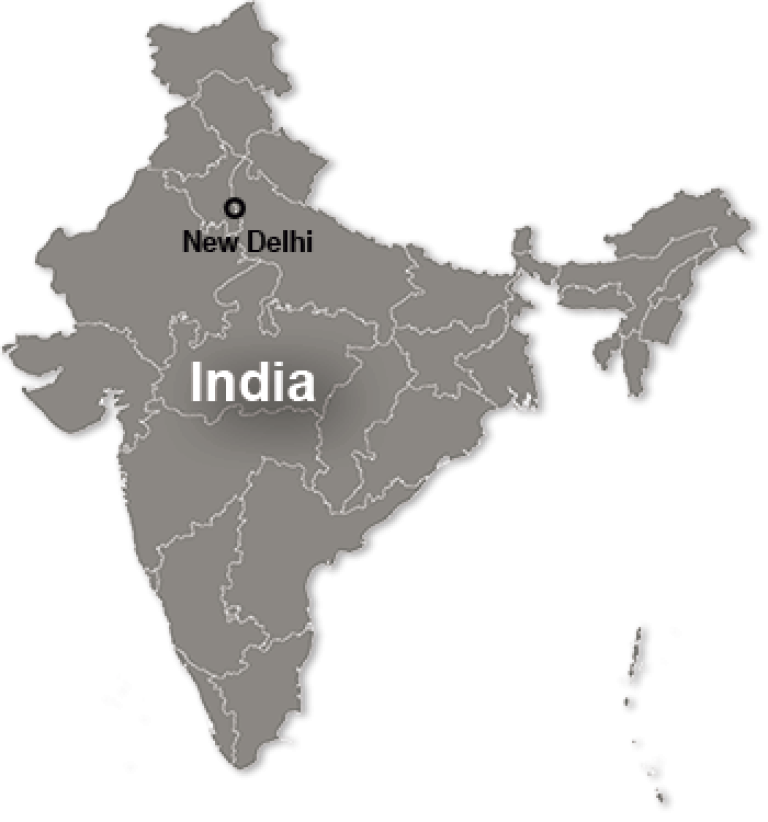 India is a country that fascinates tourists with its rich history, diverse culture, and natural beauty. From the bustling cities to the tranquil countryside, India offers a unique travel experience that is hard to replicate anywhere else in the world.
One of the highlights of India is its historical landmarks. The Taj Mahal, one of the seven wonders of the world, is a must-visit for any tourist. The intricate carvings and white marble structure are breathtaking, especially during sunrise and sunset. India has historical sites like Red Fort, Qutub Minar, and Fatehpur Sikri with unique stories and architecture.
For those interested in spirituality, India is a haven. The Ganges River, considered holy by Hindus, is a site of pilgrimage for millions every year. Varanasi, one of the oldest cities in the world on the Ganges, offers a unique spiritual experience. The Golden Temple in Amritsar, the Dargah Sharif in Ajmer, and the Jama Masjid in Delhi are other significant religious sites in India.
India's diverse culture is reflected in its cuisine, art, music, and festivals. Each state has its own unique traditions and customs that are worth exploring. The street food in India is a culinary adventure that every tourist must experience, from the spicy chaat in Delhi to the vada pav in Mumbai. India's music and dance forms, such as classical Bharatanatyam and Bollywood-style dances, are a treat for the eyes and ears.
More:
From the beaches of Goa to the backwaters of Kerala, India boasts natural beauty. The Himalayas in the north offer breathtaking views of snow-capped peaks, while the Western Ghats are a haven for wildlife enthusiasts. The Sunderbans in West Bengal, home to the Royal Bengal Tiger, is a UNESCO World Heritage Site and a must-visit for nature lovers.
In conclusion, India offers a travel experience like no other. With its rich history, diverse culture, and natural beauty, India is a must-visit destination for every traveler.