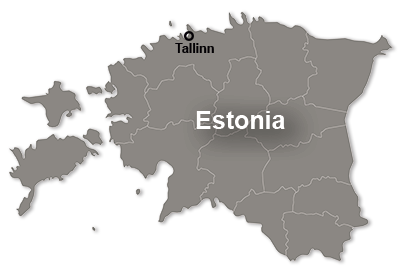 Estonia has plenty to offer – picturesque towns, countless islands and vast amounts of glorious countryside. Amongst the medieval buildings of Estonia's capital Tallinn you'll see modern restaurants amongst carved stone walls, colourful boutiques and innovative galleries.
Take a wander in Tallinn's green parks, or work off some steam in the thriving spa culture.
Away from the cities, go for a hike through the country's vast forests – almost 50% of Estonia is woodland – and discover intriguing swamps or visit the beaches by the Baltic Sea.
Take a trip round Estonia's islands – they number over 1500, some populated such as Saaremaa and Hiiumaa, and countless tiny and uninhabited islands used only by migrating birds.
With more than 1,500 islands, swaths of untouched old-growth forests, and historic castles and churches, Estonia seamlessly blends old and new.