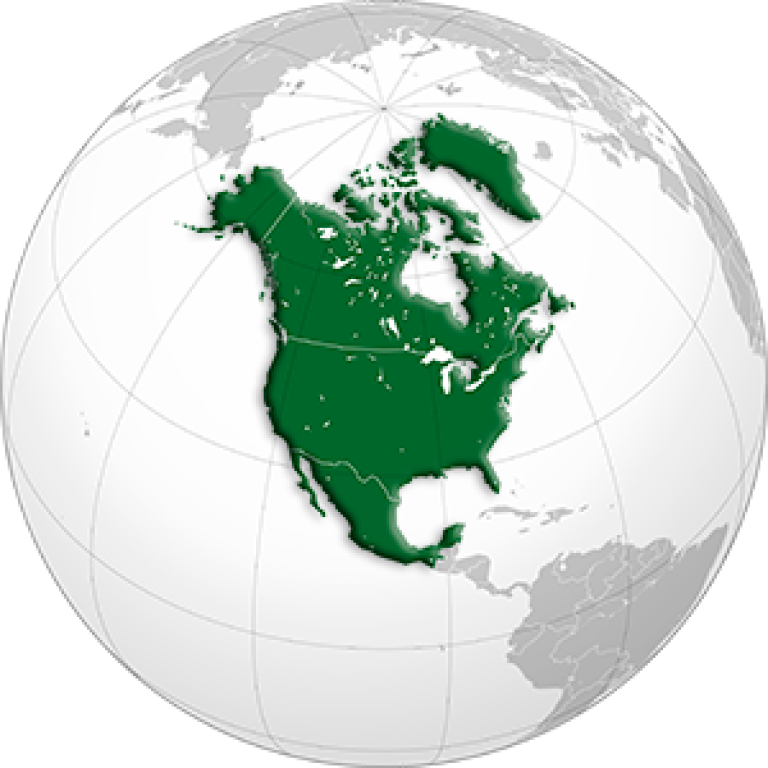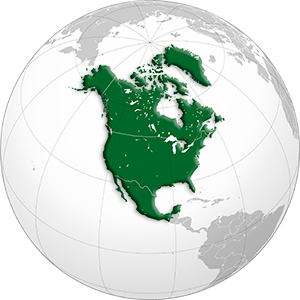 Discover the Wonders of North America
Introduction to North America
Spanning from the icy terrains of the Arctic to the sunny beaches of the Caribbean, North America offers a tapestry of cultures, landscapes, and experiences. Surrounded by the Pacific on the west, the Atlantic on the east, and flanked by South America to its south, this continent stands as a testament to nature's grandeur and human achievements.
Nature's Best: The Top Attractions
North America, indeed, is a traveler's paradise. Whether you're in search of bustling urban centers or serene natural vistas, there's something for every explorer. Some of its top attractions include:
Grand Canyon, USA – An iconic symbol of nature's might.
Banff National Park, Canada – Picturesque landscapes to take your breath away.
Chichén Itzá, Mexico – Relive the Mayan civilization's legacy.
Niagara Falls, USA/Canada – Witness the power of cascading waters.
Yellowstone National Park, USA – A showcase of geothermal wonders.
Statue of Liberty, USA – Symbolizing freedom and hope.
Walt Disney World, USA – Dive into a world of fantasies and dreams.
Rocky Mountains, Canada/USA – Majestic peaks touching the sky.
Teotihuacan Pyramids, Mexico – Ancient architecture at its finest.
Times Square, USA – The pulsating heart of New York City.
With these attractions, you're not just visiting a place, but experiencing moments that will last a lifetime.
The Cultural Mosaic
Beyond its natural wonders, North America's strength lies in its cultural diversity. From the art deco buildings of Miami to the French flair of Quebec and the colonial charm of Central Mexico, every region offers a unique cultural experience. Plus, with nearby locations like Central America and the Caribbean, visitors get a taste of Latin rhythms, colonial histories, and tropical paradises.
Experience Authentic North American Delights
The culinary journey in North America is as diverse as its landscapes. From the deep-dish pizzas of Chicago to the poutine of Montreal and the tacos of Mexico City, your palate is in for a treat. Moreover, cities like San Francisco and Vancouver have become melting pots of global cuisines, offering everything from sushi to Indian curries. So, let your taste buds do some exploration too!
Plan Your Trip
Given its size, planning a trip to North America can be overwhelming. However, with a plethora of online resources and guided tours, exploring this vast continent has never been easier. Remember, the key to a memorable North American vacation is to immerse yourself in its varied cultures, landscapes, and experiences.
Why Book Now?
Now more than ever, North America's beauty beckons travelers from all corners of the world. From its sprawling national parks to its bustling urban centers, there's no shortage of wonders to explore.
Unlock the Best Deals!
Don't wait for the perfect moment; make the moment perfect. Dive into the myriad experiences that North America offers. Book now and embark on a journey of discovery, adventure, and memories.