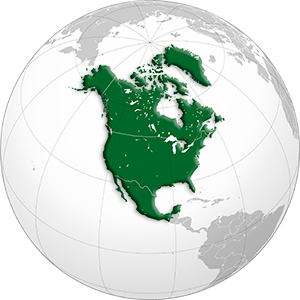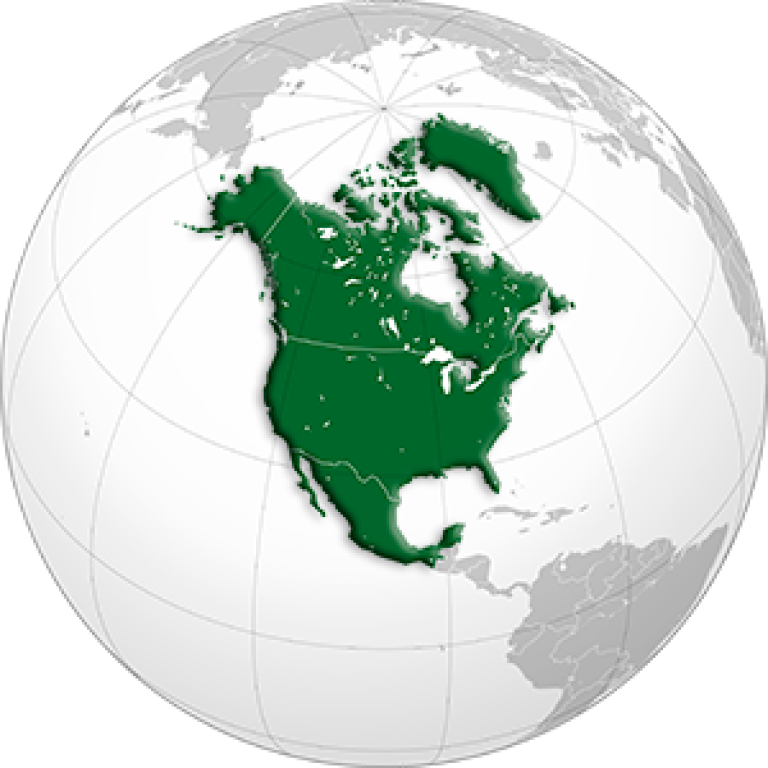 North America is home to Mexico, Canada, and the United States.
North America is the third largest continent in the world, home to some of the most amazing natural wonders and modern cities.
Because of its size, there are SO many things you can do on a trip to North America—hit the ski slopes in Canada, drive the California coastline, pound the pavement in NYC, catch some rays in Mexico, go scuba diving off the coast of Florida, and explore the islands of Puerto Rico or Hawaii.
The US National Parks Service oversees nearly 400 protected areas, including Yellowstone (the oldest) and Alaska's Wrangell St-Elias (the biggest; larger than Switzerland). And north of the 49th parallel, Canada has endless emptiness, home to wolf, bear and moose, much of which can only be accessed by floatplane.