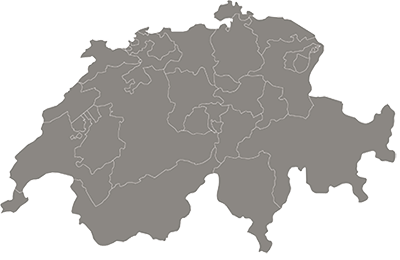 Switzerland is a beautiful country in central Europe that is known for its majestic mountains, crystal-clear lakes, and charming cities. It is a popular tourist destination, with visitors drawn to its stunning natural scenery, rich cultural heritage, and outdoor activities.
One of Switzerland's most famous attractions is the Matterhorn, a towering peak in the Swiss Alps that is a favorite among hikers and skiers. Other popular mountain destinations include Zermatt, St. Moritz, and Interlaken, which offer breathtaking views, world-class skiing, and hiking trails.
Switzerland's cities are also worth exploring, with historic towns like Bern and Zurich offering a mix of medieval and modern architecture, excellent museums, and vibrant cultural scenes. Geneva, located on the shores of Lake Geneva, is a hub of international diplomacy and home to the famous Jet d'Eau fountain.
Switzerland's delicious cuisine varies from region to region. Visitors can sample local specialties like fondue, raclette, and roesti, and indulge in world-renowned Swiss chocolate.
In addition to its natural beauty and cultural attractions, Switzerland is also a popular destination for outdoor activities. Visitors can enjoy hiking, skiing, snowboarding, and ice skating in the winter, and swimming, boating, and cycling in the summer.
Overall, Switzerland is a must-visit destination for travelers looking to experience the best of Europe's natural and cultural attractions.