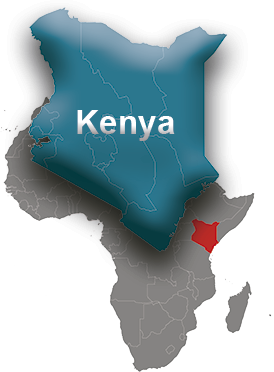 Known for her amazing tourism destinations and producing some of the fastest runners in the world, the Republic of Kenya is one fascinating country.
Kenya has 42 different tribal groups, each with their own traditions and culture.
Kenya's tourist attractions are among the most famous in the world.This East-African nation is famed for its beautiful and diverse landscapes as well as wildlife. Kenya should be on the bucket list of every traveler.
Apart from wildlife, the country boasts of a rich cultural heritage of its people such as the Maasai and Samburu who continue to live a traditional lifestyle. The great migration of Wildebeests in the Masai Mara is one of the marvels that tourists come to see.