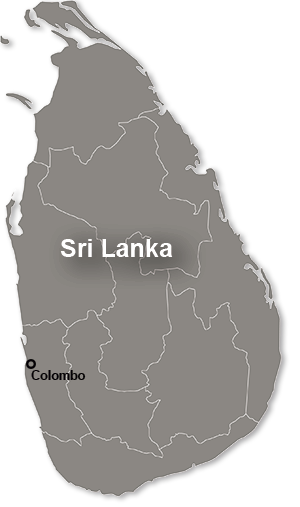 Nestled in the Indian Ocean, Sri Lanka is a tropical paradise with a rich cultural heritage and stunning natural beauty. The country is home to eight UNESCO World Heritage sites, including the ancient city of Polonnaruwa and the sacred city of Kandy, both of which offer a glimpse into the country's storied past.
Sri Lanka is also known for its pristine beaches, crystal-clear waters, and abundant wildlife. Visitors can explore the lush jungles of Yala National Park, home to leopards, elephants, and a variety of bird species. Or, they can relax on the palm-fringed beaches of Mirissa, one of the country's top surf spots.
For those seeking spiritual enlightenment, Sri Lanka has much to offer. The country is home to numerous Buddhist temples, including the iconic Temple of the Tooth in Kandy, which houses a relic of the Buddha. Visitors can also hike to the top of Adam's Peak, a sacred site revered by Buddhists, Hindus, Muslims, and Christians alike.
But Sri Lanka is not just about history and spirituality. The country is also a food lover's paradise, with a cuisine that is a fusion of Indian, Portuguese, Dutch, and British influences. Visitors can sample a variety of delicious dishes, from fiery curries to sweet and savory street food.
Overall, Sri Lanka is a destination that has something for everyone. Its vibrant culture, stunning natural beauty, and warm hospitality make it a must-visit destination for any traveler seeking adventure, relaxation, or spiritual awakening.