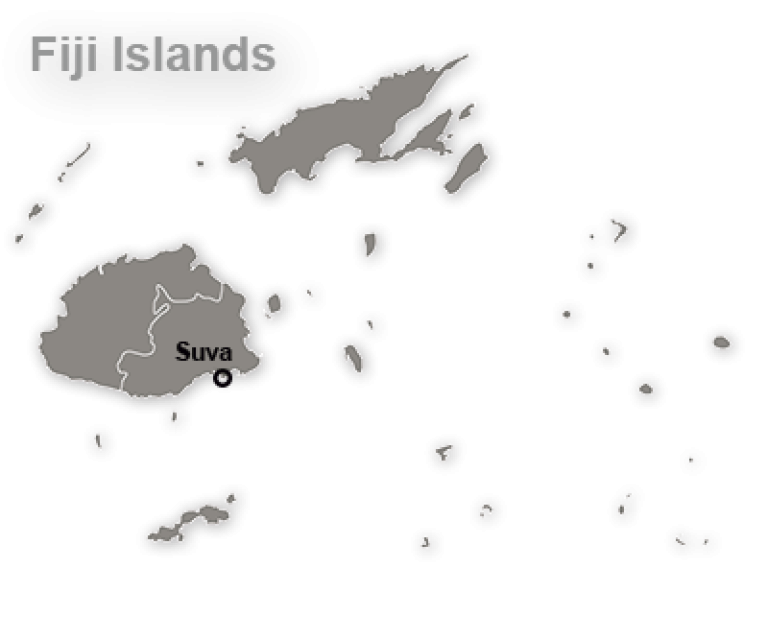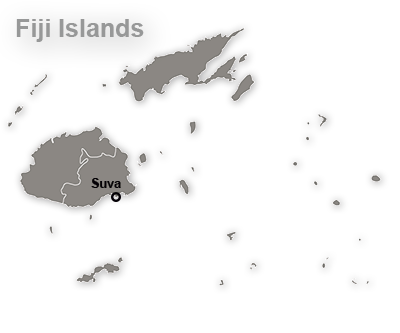 Discover the Magic of Fiji Islands
Introduction
The Fiji Islands, a pristine paradise nestled in the heart of the South Pacific, beckon travelers with their mesmerizing beauty, vibrant culture, and unparalleled serenity. A stone's throw away from destinations like New Zealand and Australia, Fiji offers a unique blend of relaxation, adventure, and authentic island living.
A Glimpse into the Fijian Wonders
For many, the allure of the Fiji Islands starts with its pristine beaches. Yet, as you delve deeper, there's so much more to explore. From the echoing chants of the traditional Bula greeting to sips of earthy Kava, the islands immerse you in a rich tapestry of experiences.
Top 10 Attractions to Dive Into
Mamanuca Islands: These sparkling gems offer azure waters and soft sands, with a backdrop of cinematic fame.
Yasawa Islands: Dive into solitude among these volcanic wonders, each one a haven of natural beauty.
Coral Coast: A breathtaking stretch of coral lagoons and beaches, promising unforgettable sunsets.
Sigatoka Sand Dunes National Park: History and nature collide among these shifting sands.
Sri Siva Subramaniya Temple: A testament to Fiji's diverse heritage, standing tall in vibrant hues.
Taveuni: The verdant 'Garden Island', a sanctuary for nature lovers.
Lavena Coastal Walk: Trail through pristine forests, past traditional villages and to cascading waterfalls.
Beqa Lagoon: Dive with the sharks or simply marvel at the underwater kaleidoscope of marine life.
Pacific Harbour: Unleash the adventurer in you with an array of exhilarating activities.
Suva: The bustling capital, a harmonious blend of old-world charm and modern vibrancy.
Why Choose Fiji?
Adjacent to places like Samoa and Tonga, the Fiji Islands offer an unparalleled diversity. Whether you're an underwater explorer attracted by the vibrant coral reefs, a history buff eager to dive into the depths of Fijian culture in Suva, or someone looking to soak in the tropical sun by the serene resorts, Fiji never ceases to amaze.
Your Fiji Adventure Awaits
With its rich tapestry of attractions, the islands promise an enriching experience for every traveler. Moreover, being nestled in the South Pacific, Fiji serves as a gateway to explore other treasures, including the likes of Vanuatu and the Solomon Islands.
Suggestion for the Soul
Isn't it time you treated yourself to a slice of paradise? Dive into the azure waters, soak in the rich culture, and let the islands' magic rejuvenate your spirit.
Remember, the Fiji Islands aren't just a destination; they offer an experience that beckons you to embrace it. Don't just dream about it, make it your next adventure!