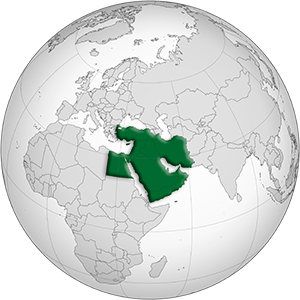 Made up of 16 countries, the Middle East is probably the least-traveled region in the world in terms of leisure tourism. However, there are amazing destinations for travelers throughout.
Dubai is a mecca for international travel and over-the-top luxury, where the Burj Khalifa will blow you away.
Seeing the city of Petra in Jordan for the first time, diving in the Red Sea, walking the streets of Amman and going off-roading through the Wadi Rum desert are magical and incredible experiences.