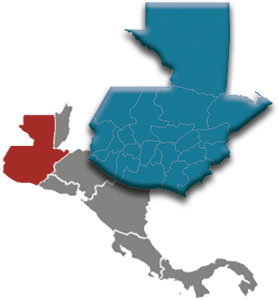 Alive, magical, mystical and ancestral. Its history goes back to four thousand years, when the Mayan civilization emerged, whose legacy remains today with the traditions and culture of its people, Guatemala is a country of extraordinary cultural and natural richness and with a privileged geographical location.
The distances from place to place are short, allowing you to visit several regions in the same trip.
It is a unique country, of adventure, unforgettable, between its past and present, in addition to the diversity of activities that it offers to the visitor.
Known as the country of the eternal spring, it enjoys a pleasant climate that allows to visit it at any time of the year.