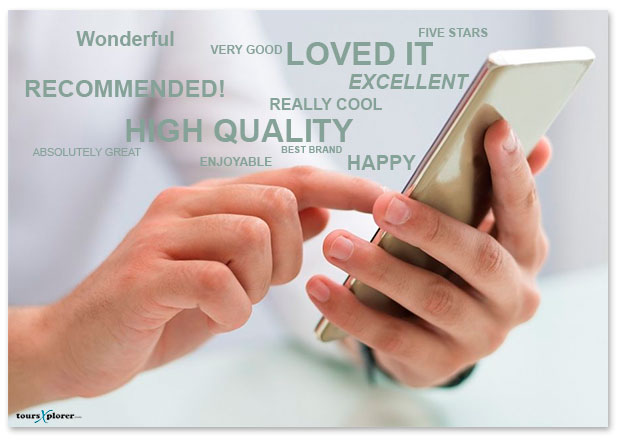 We believe in the potential of our customers and are convinced of the advantages of the Win/Win system. For this reason, we have developed a system that allows all our customers to earn some extra money from the thriving tourism sector.
As we have locations all over the world, the earning potential for those who collaborate with us is enormous. The products presented on this platform are not ours, but we help our partners sell them globally and make money in the process.
We share a portion of our earnings with people or companies that help us promote these products on social networks, blogs, personal websites, video channels, and other channels. Whenever you share the link to a product you want to promote and someone makes a reservation that becomes effective, we share the profit with you according to what is agreed for that specific product.
All these operations are monitored in real-time in a back office created for this purpose and assigned to each member (individual or company). The income obtained will be paid according to the plan you choose when you join.
If you see potential in our proposal, start today. You have nothing to lose. Click here to join us.