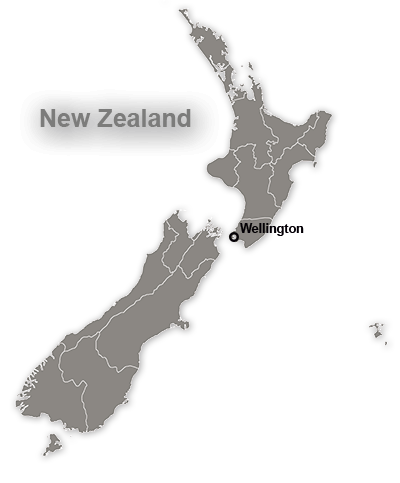 Across New Zealand, you can find everything from untamed wilderness to rich culture. From towering mountains and mist-cloaked fjords, you can find serenity in golden beaches curled around quiet bays.
New Zealand's spectacularly beautiful landscape includes vast mountain chains, steaming volcanoes, sweeping coastlines, deeply indented fiords and lush rainforests.
Widely regarded as one of the most stunning countries on the planet, New Zealand is a phenomenal travel destination. The rugged mountains and remote valleys that put destiny at the center of the world's attention through "The Lord of the Rings" trilogy tell only part of the story because you'll also find beaches, fjords, lakes and beautiful stretches of forest, not to mention culture. millennial Maori; forward-looking cities and, famously, an array of world-class outdoor activities.
Divided into two main landmasses, the North and South Islands, New Zealand is a diverse destination that rewards both first-time visitors and repeat visitors.