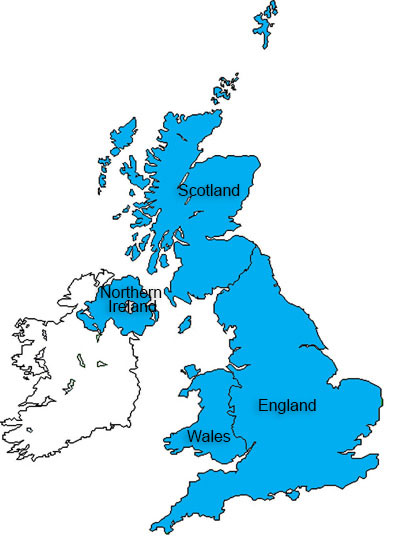 The United Kingdom is the 10th most visited country in the world and the 4th most visited country in Europe.
Buzzing cities, rich history, vibrant cultures and drop-dead gorgeous scenery.
In England, you're never too far from stunning patchworks of green countryside, enchanting forests, idyllic rivers and medieval market towns.
Scotland is a country that's truly worth visiting all year round. You could experience the snow-dusted mountain peaks of winter, beautiful autumn foliage, or summer's exciting festivals.
If you love hearty food, the great outdoors, cosy pubs, and discovering new cultures and old traditions then Wales will be great value for your time and money. In truth, the reasons to visit Wales amount to more than a dozen.
Natural wonders and centuries of innovation and enterprise mean today's visitors to Northern Ireland are greeted with some of the island of Ireland's most unique attractions.