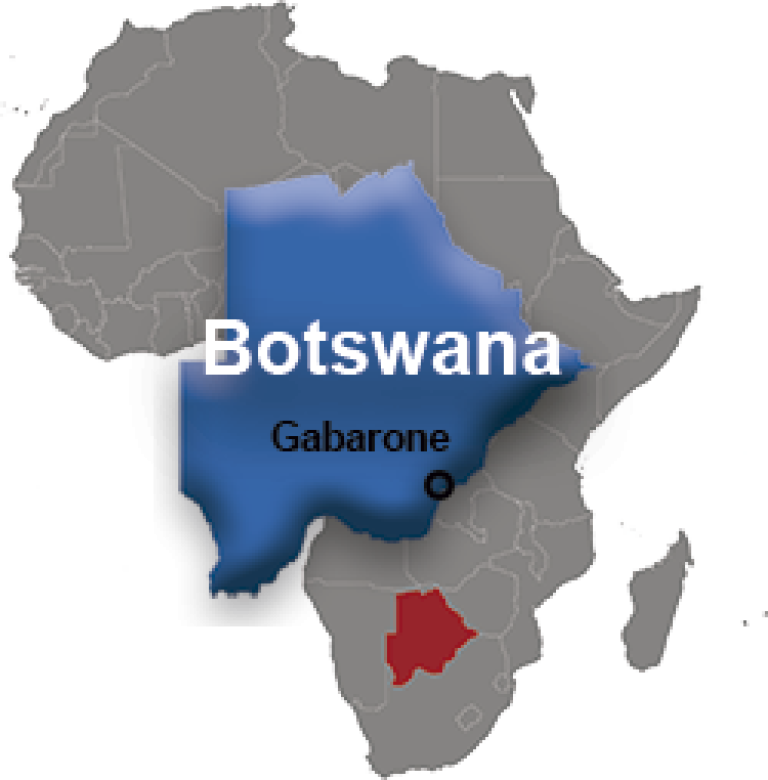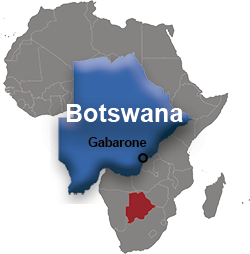 Discover Botswana: A Jewel of Unspoiled Nature
Introduction
Botswana, a land of contrast and awe-inspiring beauty, beckons to travelers seeking an unparalleled African adventure. Bordering Zambia, Namibia, and Zimbabwe, this southern African nation is a mosaic of mesmerizing landscapes, rich culture, and spectacular wildlife.
Nature's Wonder: Okavango Delta
The Okavango Delta, Botswana's crowning jewel, is a unique ecosystem where the Okavango River meets the arid Kalahari Desert. This creates a lush paradise teeming with wildlife, and a visit to this magnificent wetland offers thrilling game drives, tranquil mokoro (canoe) rides, and scenic flights. Moreover, staying in a luxury safari lodge will enhance your experience and provide comfort amidst the wilderness.
Wildlife Extravaganza: Chobe National Park
Chobe National Park, renowned for its vast elephant population, offers awe-inspiring safari experiences. Visitors can explore the diverse terrain, spotting lions, leopards, and buffalos, while enjoying the serene backdrop of the Chobe River. With its accessible location near the borders with Namibia and Zimbabwe, this park offers a blend of convenience and natural splendor.
Mystical Landscapes: Makgadikgadi Salt Pans & Tsodilo Hills
The enigmatic Makgadikgadi Salt Pans present a surreal panorama that is hauntingly beautiful. By contrast, the Tsodilo Hills, adorned with ancient rock art, tell stories of Botswana's rich heritage. Together, they form a breathtaking and spiritual landscape that invites contemplation and admiration.
The Thrill of Exploration: Moremi Game Reserve & Kgalagadi Transfrontier Park
Moremi Game Reserve, encompassing part of the Okavango Delta, stands as a testament to conservation efforts in Botswana. It's a sanctuary where the Big Five roam freely. Similarly, the Kgalagadi Transfrontier Park, shared with South Africa, is an expansive wild region known for its red sand dunes and unique desert-adapted species. Both locations provide an unparalleled opportunity to get close to nature.
Embrace the Desert: The Kalahari
The arid expanse of the Kalahari parks, including the Khama Rhino Sanctuary, is another must-see. Here, the desert's stark beauty is complemented by resilient flora and fauna. You can immerse yourself in the tranquility of the desert and engage with local communities to understand their symbiotic relationship with this harsh yet fascinating environment.
Why Botswana?
Botswana's well-preserved natural beauty makes it a perfect destination for adventure seekers, nature lovers, and culture enthusiasts alike. Whether it's the rhythm of the Tuli Block or the stillness of Nxai Pan National Park, Botswana offers a tapestry of experiences that are both thrilling and soothing.
A Vacation Like No Other
With diverse landscapes ranging from wetlands to deserts, top attractions like the Okavango Delta, Chobe National Park, and Makgadikgadi Salt Pans, Botswana stands as a testament to the untouched and majestic wilderness of Africa. So, pack your bags, and let your heart be captured by Botswana's wonders.
Start Your Adventure Today!
Ready to explore the best of Botswana? Book your unforgettable safari adventure with us now and dive into the soul of Africa. Your journey of a lifetime awaits in the land where the wild still reigns supreme. Experience Botswana, where nature's heart beats.