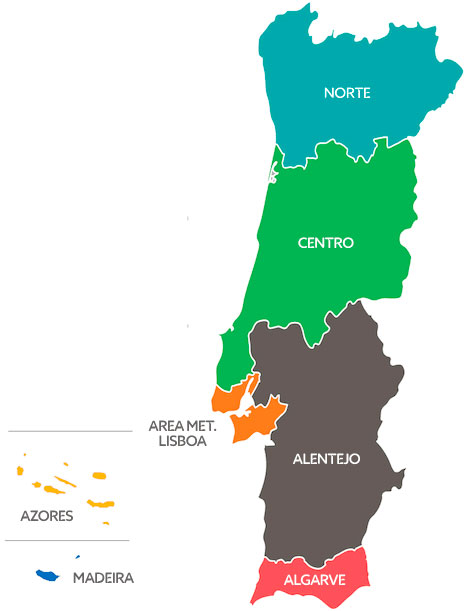 Are you going to Portugal? Excellent choice!
Portugal is a small country on the southwestern tip of Europe, but it offers a rich culture, fascinating history, stunning landscapes, and warm hospitality that attract millions of tourists every year. The country is famous for its beautiful beaches, which stretch along the Atlantic Ocean, and its charming cities such as Lisbon, Porto, and Faro, which are filled with vibrant street life, ancient monuments, and delicious cuisine.
Lisbon, the capital city, is a vibrant and historic destination that's often called the "City of Seven Hills" for its hilly terrain. Lisbon features São Jorge Castle, Belém Tower, National Museum of Ancient Art, and iconic yellow trams. Porto's fame lies in its wine and historic center, recognized as a UNESCO World Heritage Site.
The Algarve, a region in southern Portugal, is a popular destination for its stunning coastline, with its dramatic cliffs, hidden coves, and sandy beaches. It's also famous for its golf courses, luxury resorts, and charming fishing villages such as Albufeira and Lagos.
Portugal's rich history is evident in its many historic sites. These include the medieval castles of Obidos and Tomar, the Roman ruins of Conimbriga, and the Moorish castle of Sintra. Visitors can also explore the country's many museums, which showcase everything from contemporary art to ancient artifacts.
Conclusion:
Portugal caters to all kinds of travel preferences, from beach relaxation to cultural exploration and nature adventures. With its warm climate, friendly people, and diverse attractions, it's a must-visit destination for any traveler.