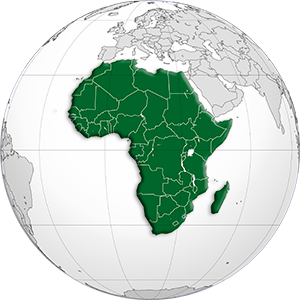 Africa is a vast continent with the most diverse countries in the world. Filled with lush inland forests and picture-perfect beaches, Africa is a growing tourist attraction in itself.
Each country has something unique to offer from tradition and culture to natural wonders the draw tourists from all over the world looking to experience their own piece of Africa.
Throw in that sense of being in a place that hasn't changed for centuries, and sometimes millennia, and you get some of the most inspiring, and inspired, destinations on the planet.