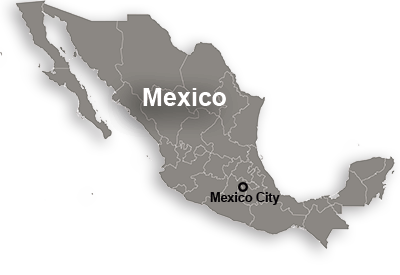 Mexico is rich in culture and has delicious gastronomy. Has crystal clear beaches and unexplainable places. Wherever you go, you will find incredible things.
Unlike other countries, Mexico offers a great variety of ecotourism places. These places will make you connect with the culture of the country and nature.
From Mayan ruins and lush jungles to pristine Pacific Coast surf beaches to Mexico City's art and food scene to Mezcal to beautiful Oaxaca, Mexico is just amazing. Gorge yourself on delicious tacos, tostadas, tamales, sopas, seafood, and mole (just to name a few items from Mexico's very long list of traditional dishes).