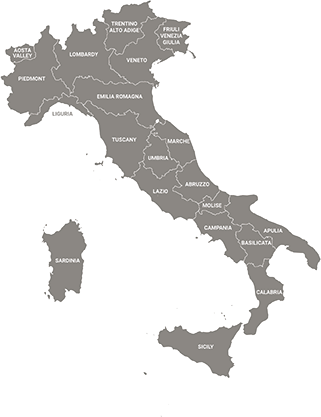 Italy is a country with a rich history and culture, offering visitors a unique experience. Known for its stunning architecture, beautiful landscapes, and delicious cuisine, it is a must-visit destination for travelers.
The Colosseum in Rome is a marvel of ancient engineering and a testament to the ingenuity of the Roman people. The Leaning Tower of Pisa is also an architectural wonder, drawing visitors from around the world.
Italy's stunning landscapes include the rolling hills of Tuscany, the rugged coastline of the Amalfi Coast, and the crystal-clear waters of Sardinia. Visitors can enjoy hiking, cycling, or simply soaking up the sun while taking in the beautiful scenery.
Italian cuisine is renowned worldwide, with dishes such as pizza, pasta, and gelato being enjoyed by millions every day. Local specialties such as risotto, seafood, and truffles are also popular, and visitors can experience these dishes in traditional trattorias and restaurants.
For art lovers, Italy is a treasure trove of masterpieces, with works by Michelangelo, Leonardo da Vinci, and Raphael adorning museums and galleries throughout the country. The Vatican City in Rome is home to the world-famous Sistine Chapel, while the Uffizi Gallery in Florence houses one of the most extensive collections of Renaissance art in the world.
Finally, Italy is a country with a strong sense of community and a passion for living life to the fullest. Visitors can experience this firsthand by attending local festivals and events, such as the Venice Carnival, the Palio di Siena horse race, or the Festa della Madonna Bruna in Matera.
In conclusion, Italy is a country that offers something for everyone, from its beautiful landscapes and stunning architecture to its delicious cuisine and rich cultural heritage.